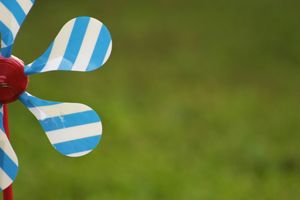 We take great pride in what we do. We are professionals who constantly strive to deliver the highest-quality printing products possible.
There is no greater professional satisfaction than delivering a finished print product that helps a client reach their goals and objectives. To learn more about our approach to customer service, follow the provided links for more information.


Our Promise To You – Quality Work, when you want it and how you want it!
Copycats is a top tier, client-focused NYC based graphic communications and printing company. We are not just a basic printer! We give you quick, reliable, individualized printing and graphic service and produce high quality print work that showcases you and your organization and helps you to achieve your goals.
Our 25-plus years of success as a graphic arts and print provider are due to a simple formula. We work with you to understand what you want to accomplish. We give you choices that work with your plan, deadline, and budget. We execute as promised- accurate and on time. Looking for a printer? You can count on us!
We are here for the long term and we believe that we prosper only when we continually meet our commitments to our partners and earn their trust.
Personalized Human Service & Quick Turnaround
We're proud of the strong roots we've built in our community since 1984. At Copycats we believe that communication of what you want is best achieved when you talk to a live person!We have succeeded by offering you, our clients, personalized service to meet your individualized print communication and documentation needs.
We have consistently been innovators in the printing industry. We understand that an investment in printing technology can actually save money by improving efficiencies.
Copycats – A Full Service Printer & Graphic Services Provider
From business cards to event printing to seminar printing and workbooks to fashion printing and look books to custom large format posters and wide format banners to mailings to graphic design! We do it all. If you don't see it listed just ask us!