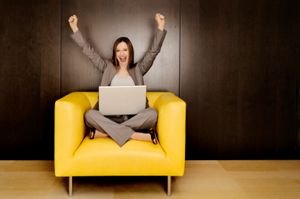 It's extremely important to us that our clients know whom they're doing business with. If you want to know where we're located, our hours of business, or simply what makes us tick, just follow the provided links for more information about who we are and what we do.
It's not just printing!
At Copycats we are not just a printer. We offer services from design to mailings to fulfillment. Our goal is to give you a complete service, so if you don't see it listed just let us know what you are looking to do.
Our focus is on personalized and quick quality print services! We work closely with you on your printing job so that the finished product achieves your desired results- be it your event printing, large format posters or wide format banners.
Once you take the time to find out what we're all about, we're confident you'll like what you see.
Personalized Service! Quality Printing! Quick Turnaround!